Hi guys and welcome to the 4trax domain!

Coming to you direct from the south east end of Melbourne Australia.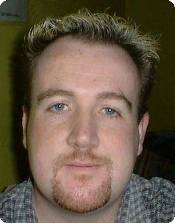 Here is me - very tired but the most recent...........
As you can see by the picture - u know my stats.
Some of my interests are : Music, I enjoy music from boybands to Janet and Madonna to party and house albums with Fsom is the most recent I have for a house album. I have meet the guys from Human Nature twice and I am a big fan of them, I am also enjoying Boyzone as well at the moment. But when music comes along I do enjoy all types and always willing to listen. I have a nic of a cd freak when people see my collection. I also enjoy movies and seeing them. I enjoy the surfing on the PC and I do get hours of fun from it. Since I have been on the net - I have had the pleasure to meet some of the best guys and to all of them reading this - I thank you all - you are all great. I work in the telecommunications industry and have so for 6 years. People say wowww so long but I enjoy the industry and along with every job people have their good and bad days but deep down I really enjoy my job. Well enough of me - either drop me a line by email - Four_Trax@hotmail.com or icq on 40661844 ......
Thanks for stopping by and keep smilin . . . . . :o)
And here is me.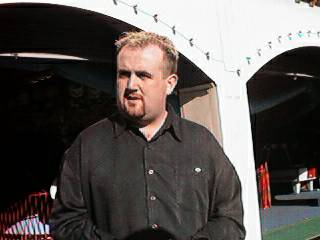 This is me at Melbourne's Luna Park.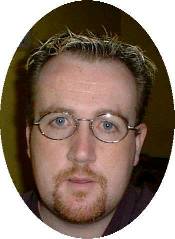 Here is another effort and this one is thanks to my sister.
Special thanks goes to Jon for helping in this page.......... Jon - thanks........